The Top 10 Best Wedding Venues in Jacksonville, FL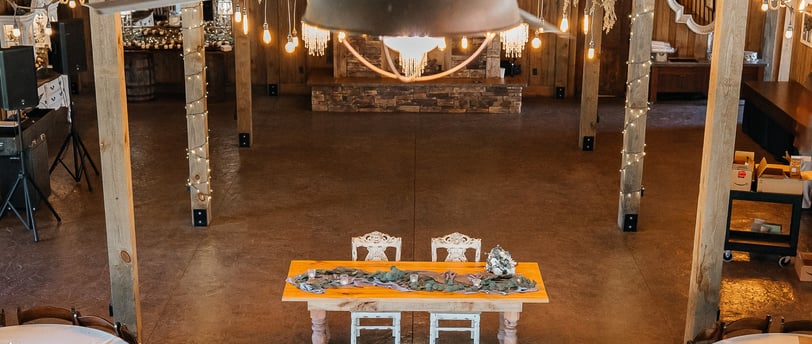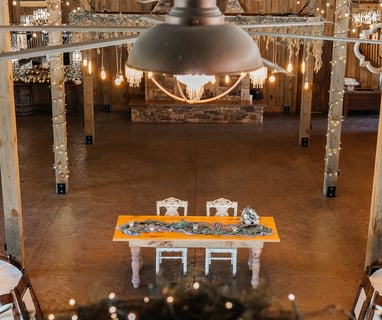 Planning your dream wedding in the vicinity of Jacksonville, Florida? Look no further! We've curated a list of the top 10 wedding venues in the area, where you can celebrate your special day in style and create lasting memories.
1. The Cummer Museum of Art & Gardens: This picturesque venue offers stunning riverfront views and elegant gardens, providing a romantic and sophisticated setting for your wedding ceremony and reception.
2. The Ribault Club: Nestled among beautiful oak trees, this historic venue boasts Southern charm and a scenic waterfront location. With its grand ballroom and outdoor spaces, it's perfect for both intimate gatherings and larger celebrations.
3. The Treasury on the Plaza: Located in nearby St. Augustine, this opulent venue features a majestic ballroom with soaring ceilings, intricate details, and a rooftop terrace, offering a luxurious and unforgettable wedding experience.
4. TPC Sawgrass: If you're a golf enthusiast, this renowned golf club is an ideal choice. With its elegant clubhouse, pristine greens, and panoramic views, it offers a unique and upscale setting for a memorable wedding celebration.
5. The Garden Club of Jacksonville: This enchanting garden venue boasts lush landscapes, blooming flowers, and charming pavilions. It's a perfect choice for couples seeking a romantic and intimate outdoor wedding.
6. The Glass Factory: If you're looking for an industrial-chic vibe, this converted warehouse venue is sure to impress. Its exposed brick walls, soaring ceilings, and contemporary aesthetic create a trendy and distinctive backdrop for your wedding.
7. Casa Marina Hotel and Restaurant: Situated in Jacksonville Beach, this historic hotel combines vintage charm with beachfront elegance. Say your vows on the sandy shores and then celebrate in the hotel's elegant ballroom.
8. The White Room: Another gem in St. Augustine, this venue offers breathtaking waterfront views and versatile event spaces. From rooftop ceremonies overlooking the city to elegant receptions in their ballrooms, it has something for every couple.
9. The Keeler Property: Set amidst a serene countryside, this rustic venue features a picturesque barn, enchanting gardens, and a tranquil lake. It's a perfect choice for couples seeking a charming and idyllic outdoor wedding.
10. The River House: Located in the heart of downtown St. Augustine, this waterfront venue offers panoramic views of the Matanzas River. With its elegant indoor spaces and expansive outdoor terrace, it provides a stunning backdrop for your wedding festivities.
Each of these venues offers its unique charm and ambiance, ensuring that your wedding day is nothing short of extraordinary. Remember to visit and tour the venues personally to find the one that resonates most with your vision and style. Happy wedding planning!