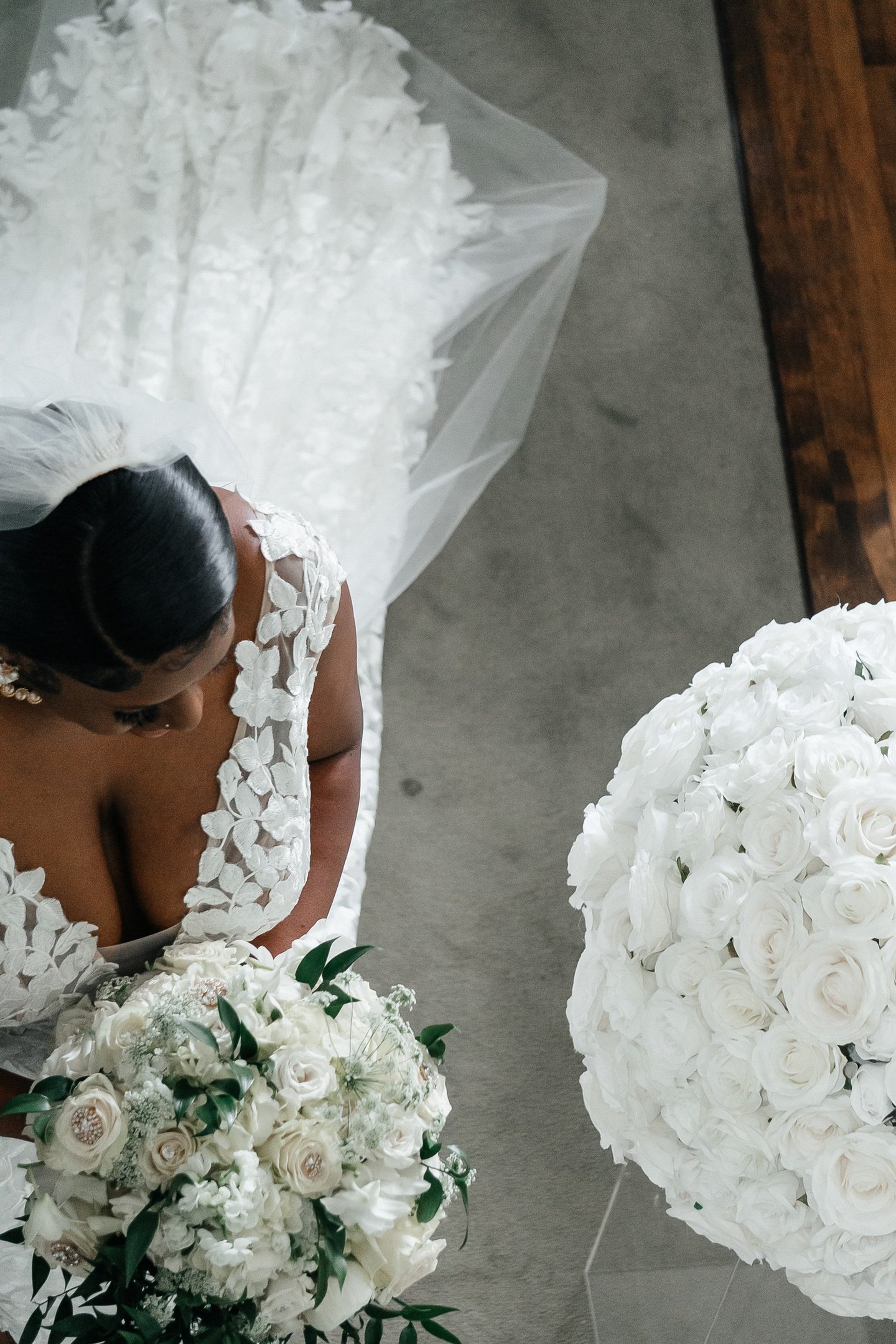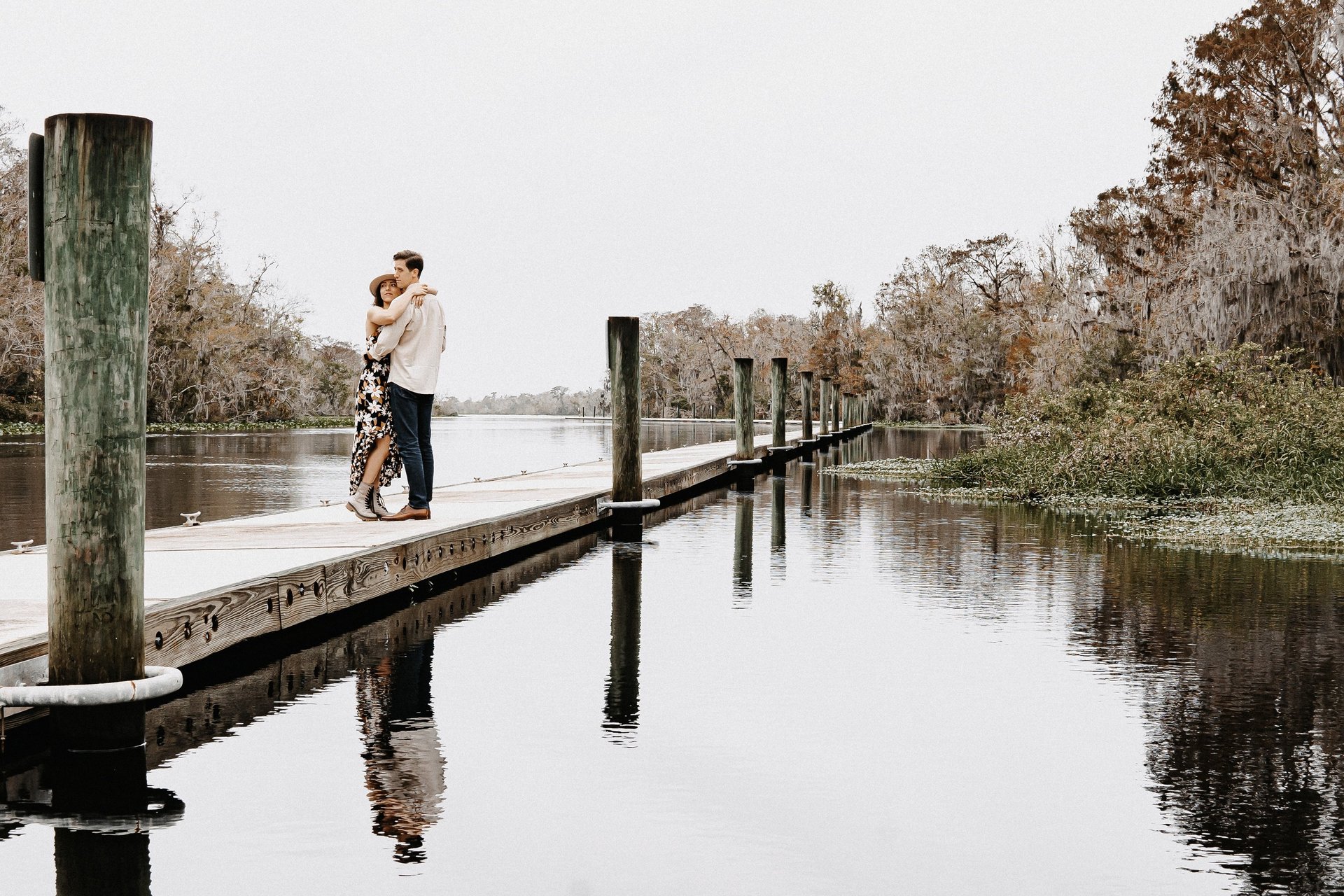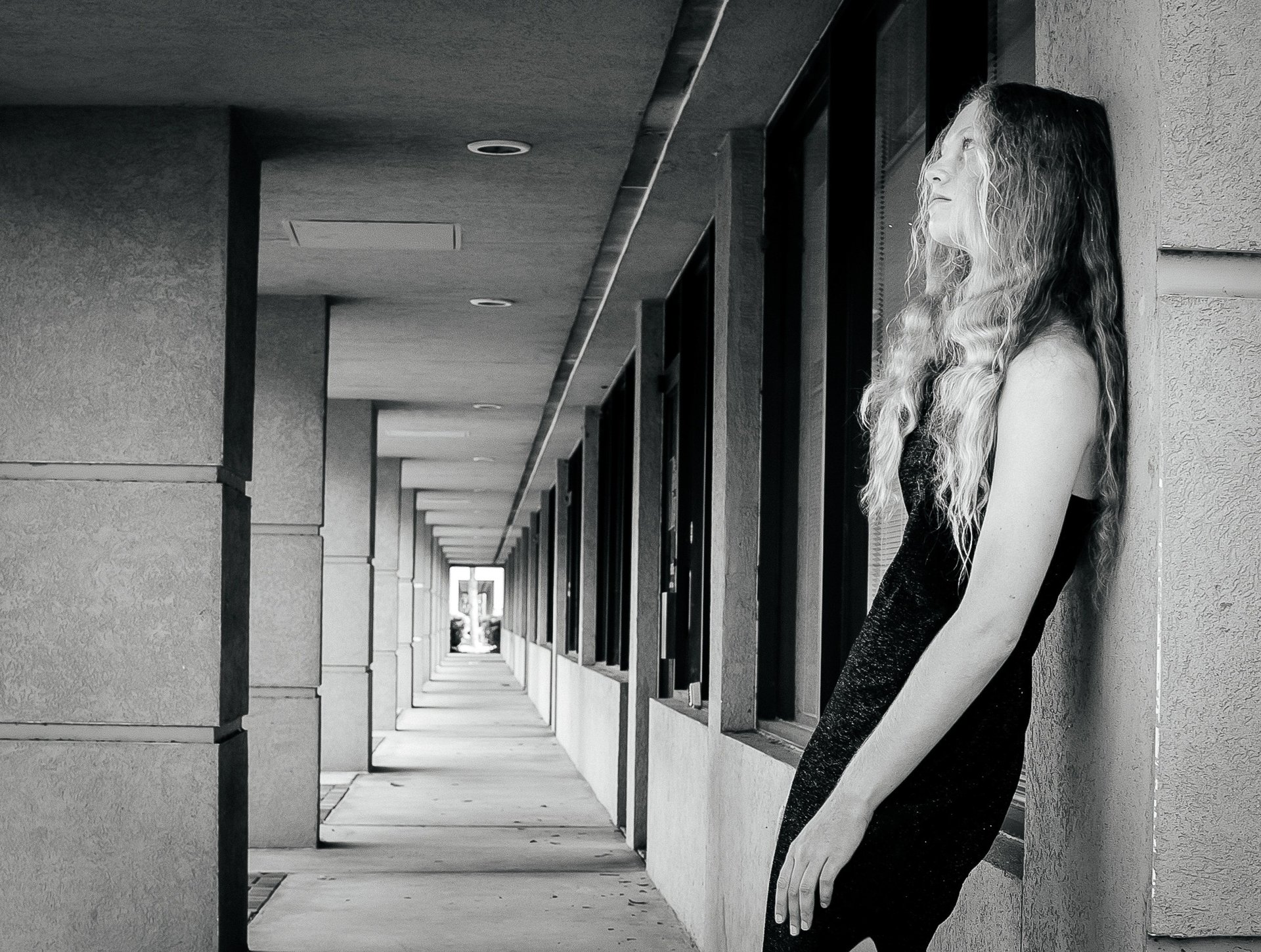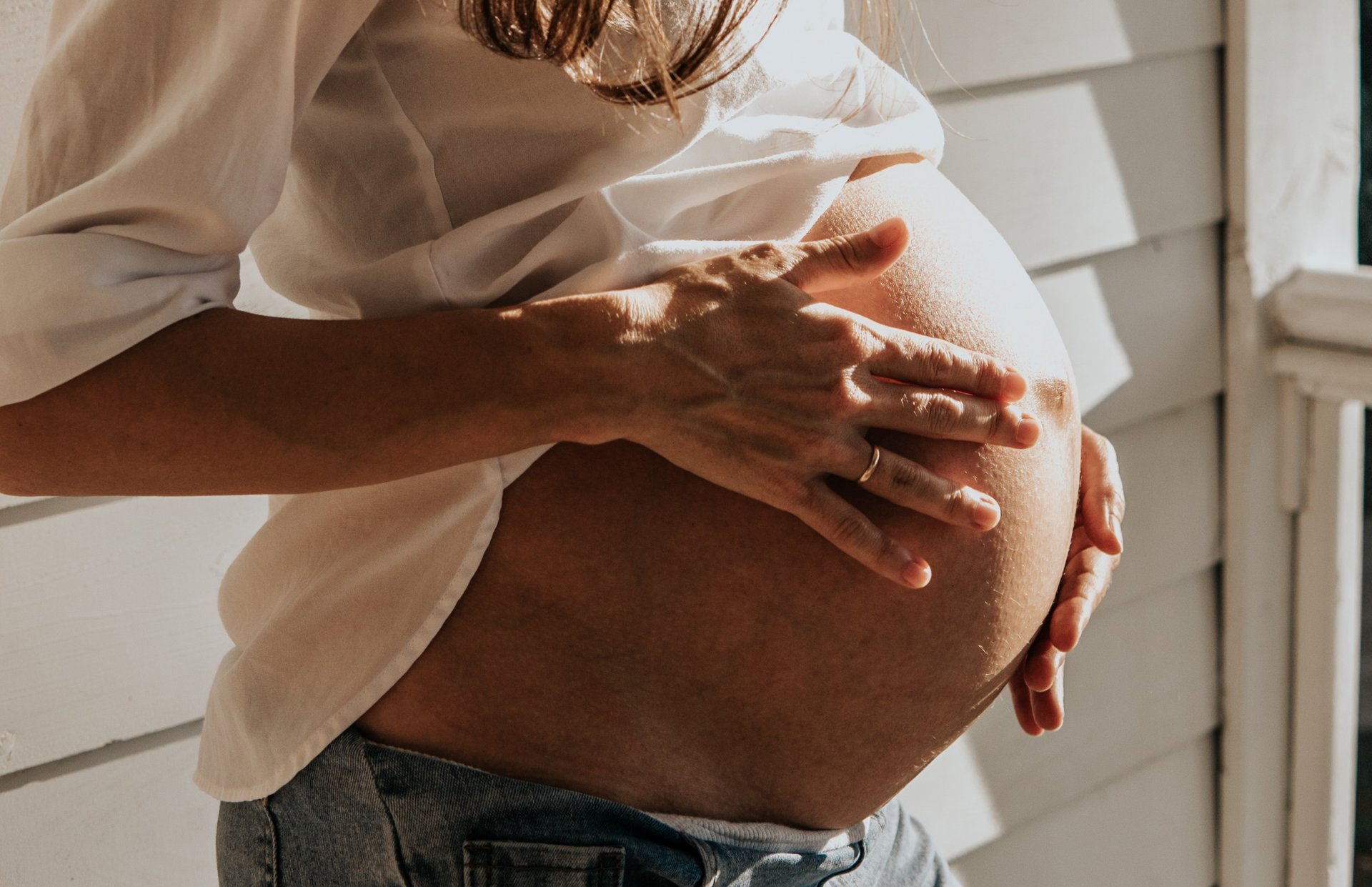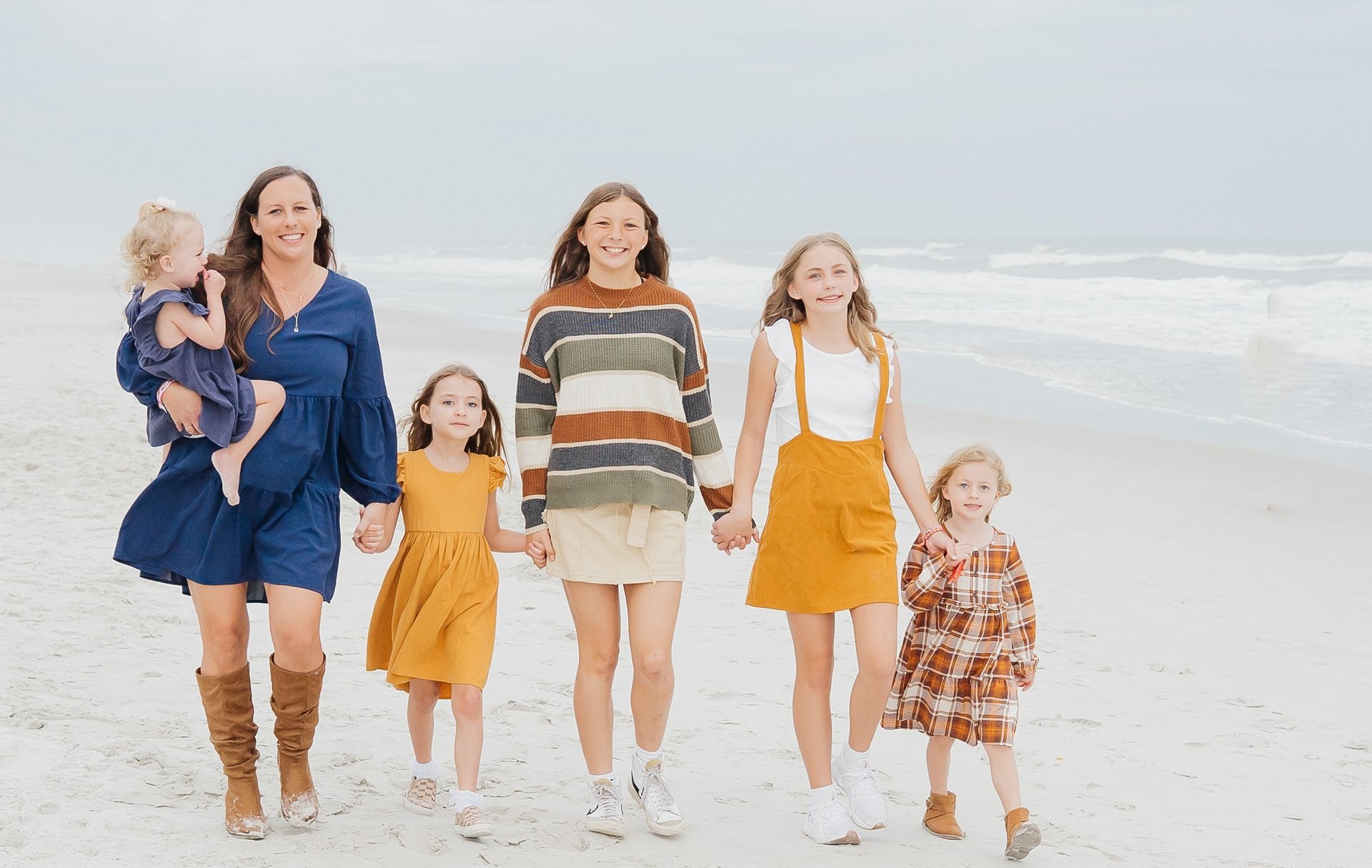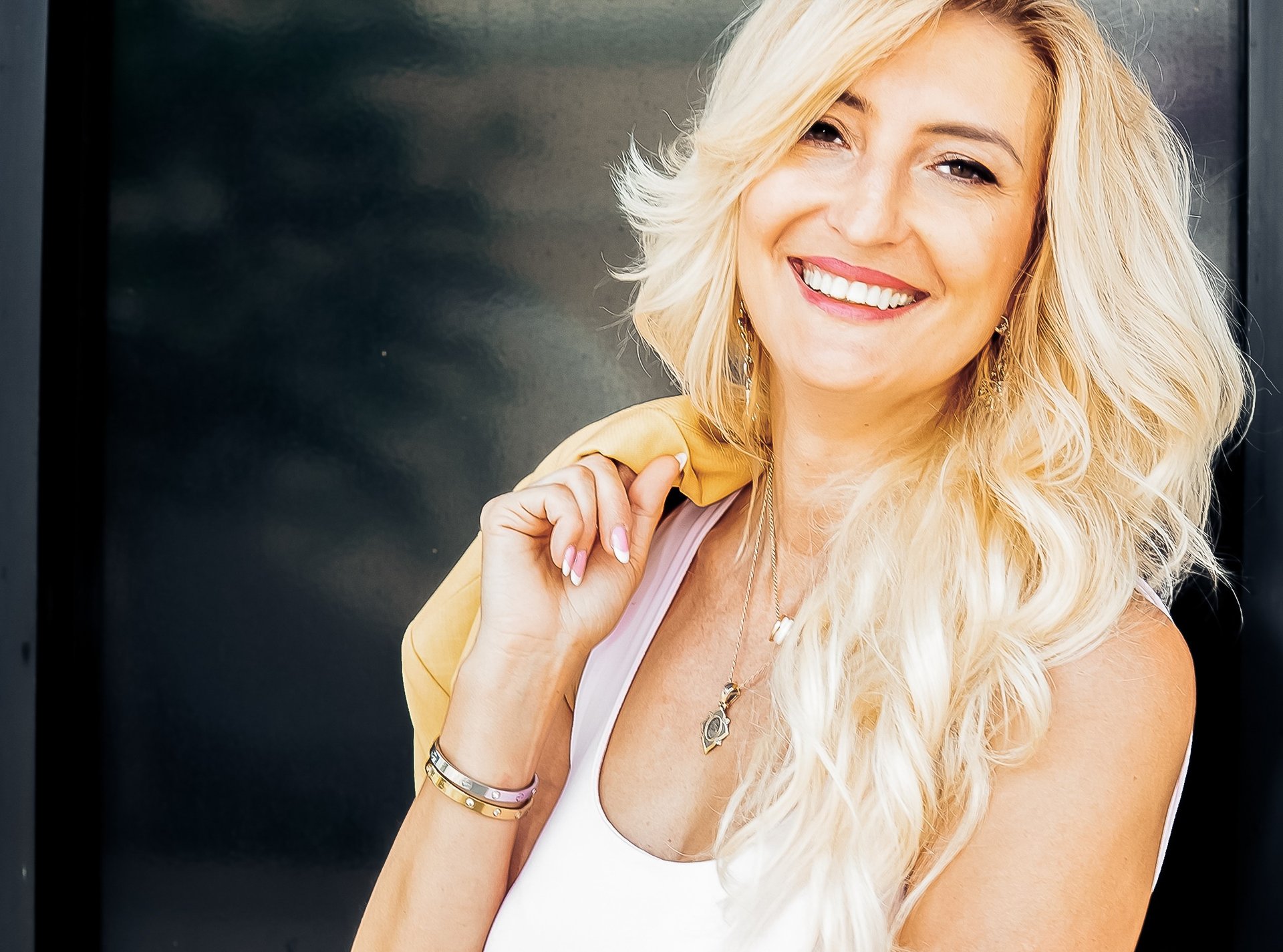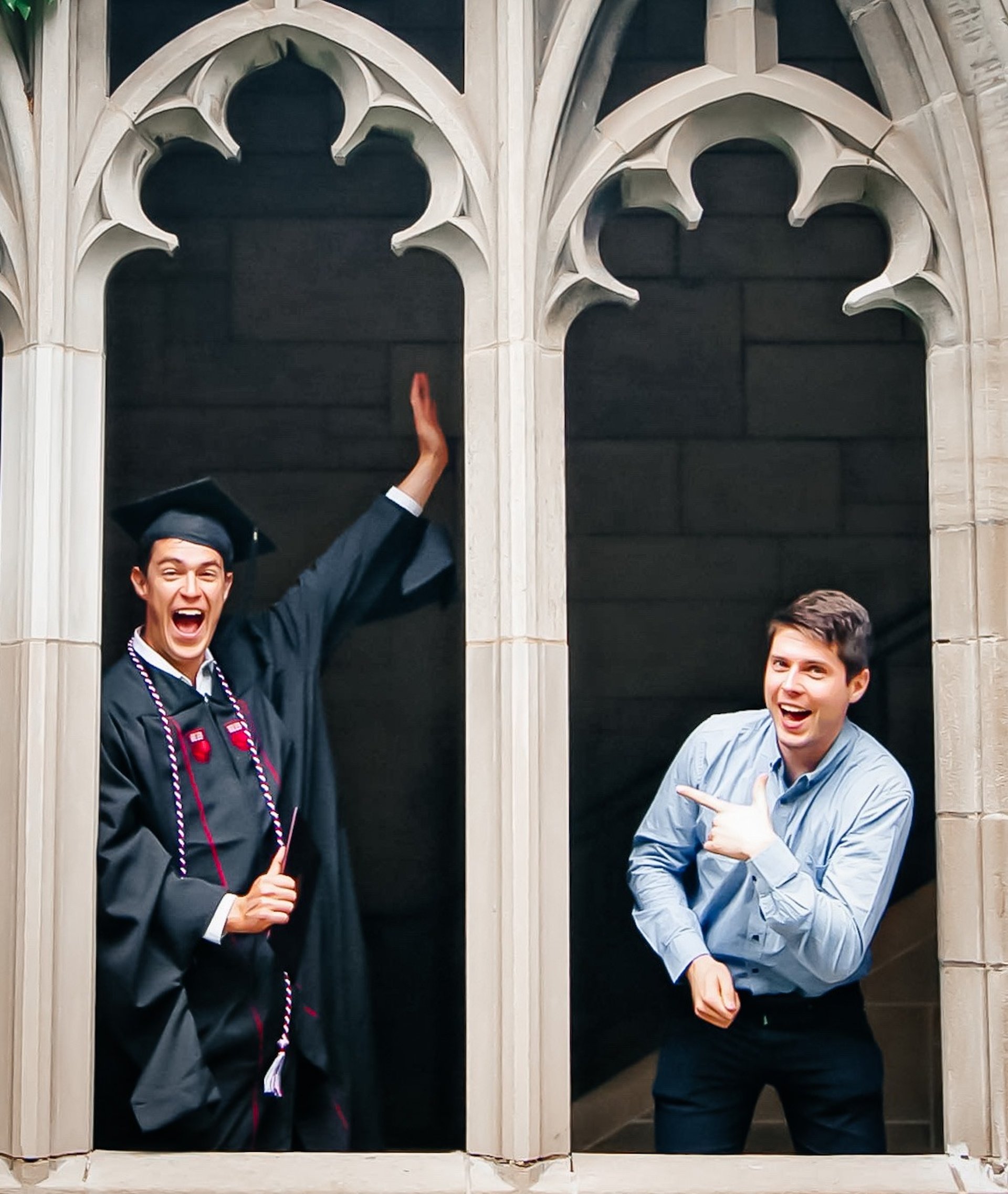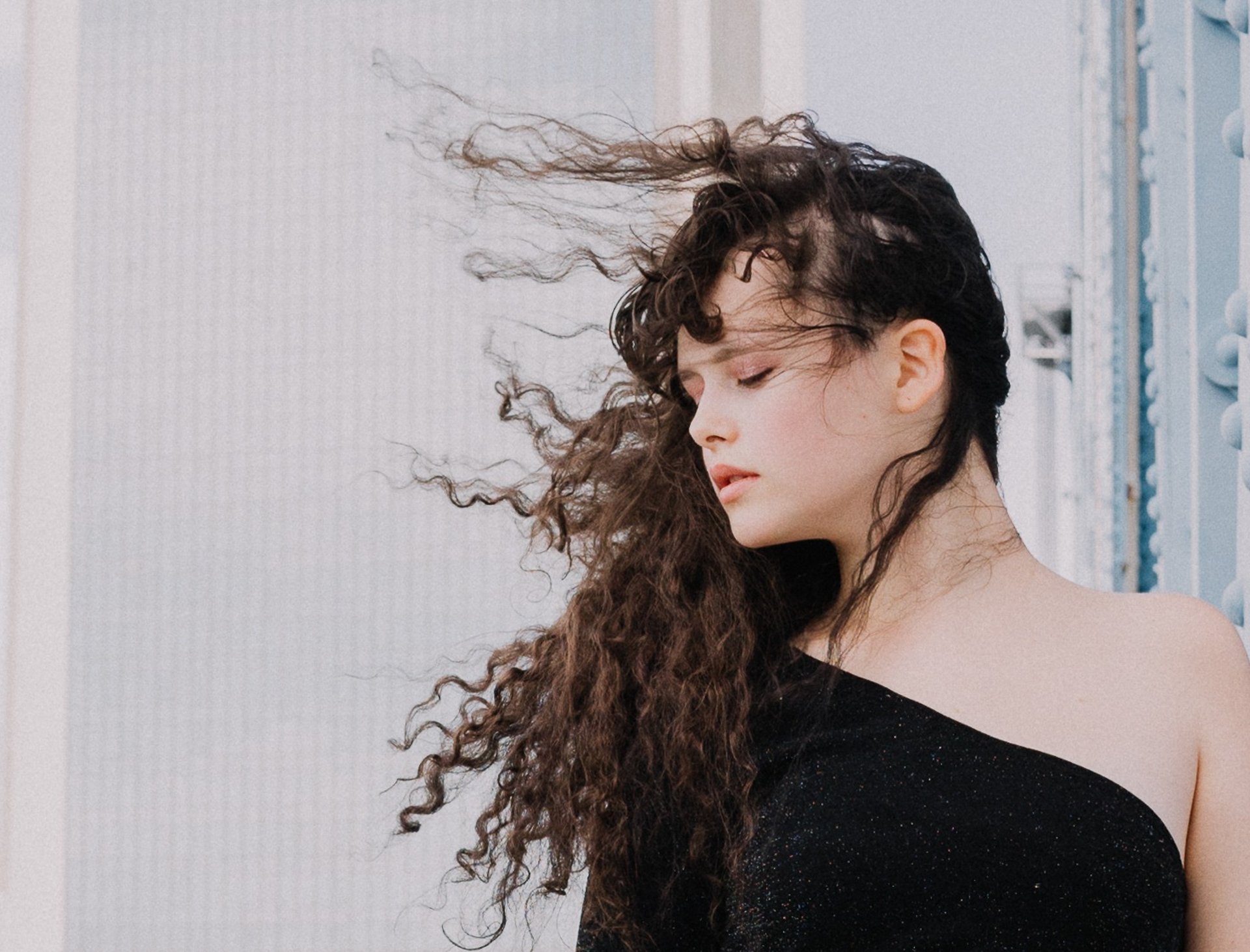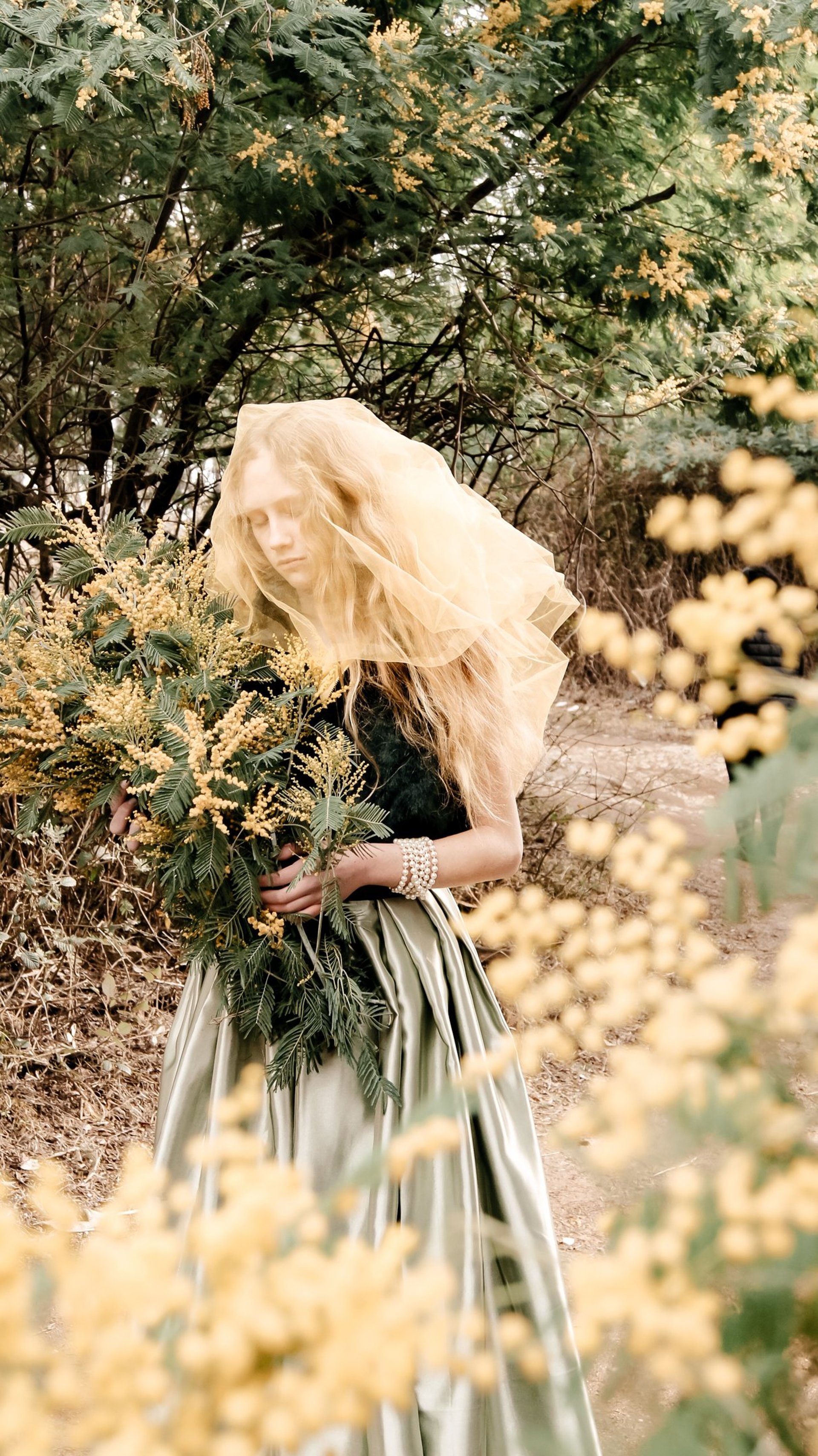 Welcome! I'm Olga, a passionate photographer based in Jacksonville, Florida, and I'm thrilled to capture your special moments from coast to coast. With a focus on wedding photography, I bring a creative approach and a seamless experience to every client I work with.
As a wedding photographer, I believe in capturing the essence of love, joy, and romance on your big day. My goal is to create timeless and breathtaking images that reflect the unique story of each couple. I pride myself on my ability to blend into the background, capturing candid and emotional moments as they unfold. From the tender exchange of vows to the exuberant celebration, I'll be there to document every precious detail.
In addition to weddings, I specialize in maternity shoots, celebrating the beauty and femininity of this special period in a woman's life. I strive to create artistic and elegant images that capture the anticipation, love, and connection between a mother and her unborn child. It's a privilege to be a part of this journey and create memories that will be cherished for a lifetime.
As a family photographer, I bring a sense of fun and excitement to every session. Whether we're exploring a picturesque location or capturing candid moments in the comfort of your home, I aim to create a relaxed and enjoyable atmosphere. My goal is to showcase the love, laughter, and unique dynamics of your family, resulting in vibrant and authentic images that you'll treasure forever.
I believe that photography is not just about capturing beautiful images, but also about creating a positive and enjoyable experience for my clients. From our initial consultation to the final delivery of your images, I am dedicated to providing exceptional service, personalized attention, and a seamless process.
Thank you for considering me to capture your precious moments. I can't wait to create stunning photographs that tell your unique story. Let's embark on this incredible journey together!
UA-251922147-1