The Perfect Timing for Preparing Your Family Christmas Photoshoot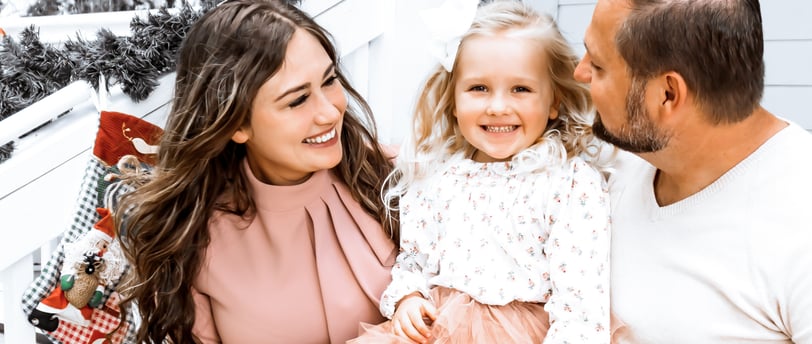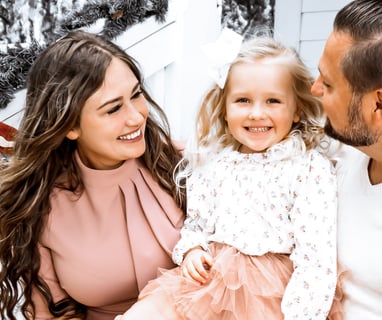 The holiday season is a cherished time when families come together to celebrate and create lasting memories. One wonderful way to capture these moments is through a family Christmas photoshoot.
To ensure that you get the best out of your session, it's crucial to start preparing well in advance. Starting the planning process a few weeks before Christmas allows you to consider various factors.
Firstly, you can carefully select a theme or color scheme that reflects the festive spirit and resonates with your family's style. Coordinating outfits, props, and backdrops become more manageable when you have ample time to explore options. Scheduling your photoshoot early also helps in securing a date with your chosen photographer, especially during the busy holiday season. Availability tends to fill up quickly, so booking in advance ensures you have the photographer you want to capture those cherished moments. Additionally, early preparation gives you time to involve everyone in the family. From getting the kids excited about their roles to discussing poses and ideas with your photographer, involving everyone makes the photoshoot a collective effort and enhances the final result.
In essence, starting your preparations well ahead of time for a family Christmas photoshoot ensures that you're not rushed, stressed, or disappointed. It allows you to fully embrace the joy of the holiday season and create timeless images that you'll treasure for years to come. So, get your planning hats on early and make this Christmas photoshoot truly special for your family. Happy holidays and happy shooting!