Choosing the right wedding photographer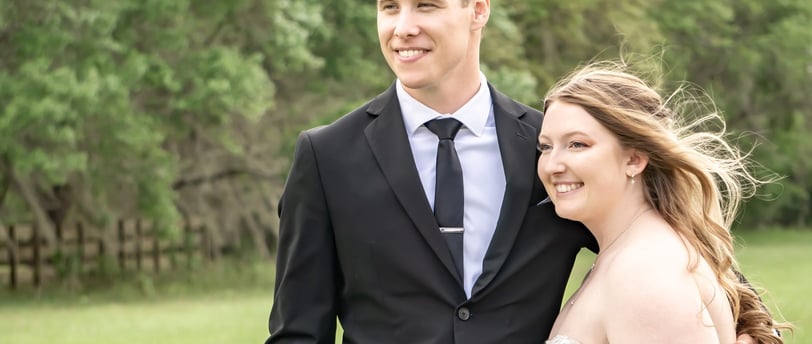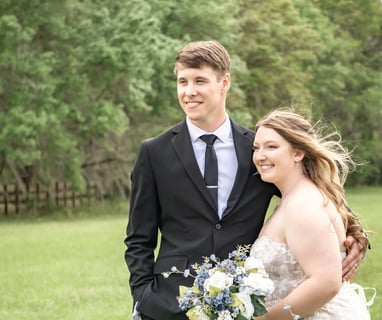 Choosing the right wedding photographer is crucial to capturing the beautiful moments and emotions of your special day. Your wedding photos will serve as cherished memories for years to come. Here are some essential tips to help you select the perfect wedding photographer, like jalou_photo, who can beautifully document your love story.
1. Define Your Style: Start by determining the photography style that resonates with you. Do you prefer traditional, classic poses, or are you drawn to candid, documentary-style shots? Knowing your preferred style will help you find a photographer whose work aligns with your vision.
2. Do Your Research: Browse through online portfolios, websites, and social media accounts of different photographers in your area. Pay attention to their portfolios to get a sense of their style, creativity, and ability to capture genuine emotions.
3. Read Reviews and Testimonials: Check out reviews and testimonials from past clients. Look for feedback on their professionalism, flexibility, and overall satisfaction with the photographer's services. This will give you valuable insights into their working style and client experience.
4. Schedule In-Person Meetings: Arrange meetings or video calls with potential photographers. This allows you to gauge their personality, communication style, and whether you have a connection with them. A comfortable rapport with your photographer is essential for capturing natural and authentic moments.
5. Review Full Wedding Albums: While portfolios showcase the best shots, it's crucial to view complete wedding albums to understand how the photographer captures the entire day. Look for consistency in quality, storytelling, and attention to detail.
6. Discuss Packages and Pricing: Inquire about the photographer's packages, pricing, and what is included in each package. Understand the terms of the contract, such as the number of hours, the delivery timeline for the edited photos, and any additional charges.
7. Seek Recommendations: Ask friends, family, or wedding planners for recommendations. They may have worked with talented photographers in the past or know someone who can capture your day beautifully.
8. Trust Your Instincts: Ultimately, trust your gut feeling. Choose a photographer who not only has the technical skills but also makes you feel comfortable and confident in their abilities. You should feel assured that they will capture the essence and emotions of your wedding day flawlessly.
Remember, hiring a professional wedding photographer, like jalou_photo, ensures that your precious moments are captured with expertise and creativity. Their experience and artistic vision will result in stunning images that reflect your love and joy on this special occasion.