10 reasons to take a photoshoot for an engagement.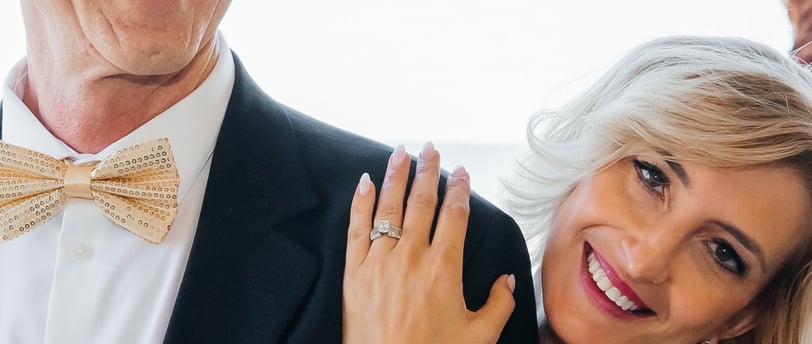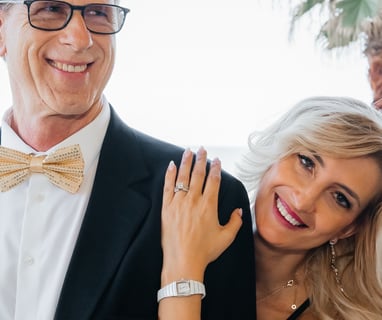 Planning on tying the knot? Well, here are ten reasons why you should totally go for an engagement photoshoot. Check it out!
Capturing the love vibes: Showcasing your love story through stunning photos will make you feel all warm and fuzzy.

Practice makes perfect: Get comfy in front of the camera before the big day. It's like a rehearsal for looking fly and relaxed.

Create memories: These photos will be a rad reminder of your pre-wedding bliss for years to come.

Personalized save-the-dates: Rocking customized engagement pics on your save-the-date cards will make your guests go, 'Damn, they look hella stylish!'

Get creative: Show off your unique personalities, hobbies, or interests. Let your creativity flow and make those photos truly represent you.

Share the excitement: Share those pics on social media and watch the likes and comments flood in. Your squad will be hyped for you!

Bond with your photographer: Building a rapport with your wedding photographer beforehand will ensure they capture all the epic moments on your big day.

Get comfy in front of the lens: Feeling camera shy? A pre-wedding shoot will help you shake off those nerves and embrace your inner model.

Showcase your style: Experiment with different outfits, locations, and vibes. Flaunt your swag and let your fashion game be on point.

Have fun and enjoy the journey: Wedding planning can be stressful, but an engagement shoot is a chance to kick back, laugh, and cherish each other. It's all about enjoying the ride, my friend.
So, what are you waiting for? Grab your boo, find a cool photographer, and get ready to slay that engagement shoot like a boss!